Envision Refrigerated Vending Machine
Simplify Asset Management and Access Control for Complex Vending
Discover the convenience of the Envision refrigerated vending machine. Featuring energy-efficient R-290 cooling refrigerant and an insulated cabinet, this vending machine keeps perishable items fresh and offers a customizable temperature range. Dispensing a diverse range of products is simple, with a flexible coil dispensing system and easy-to-configure trays. Plus, ensure customer satisfaction with a simple back-lit braille keypad. Connect seamlessly to our VN Cloud software for remote monitoring and easy management of your vending operations.
Envision Refrigerator Vending Machine Features
Centralized control, data visibility, and alerts
Guaranteed dispensing using built-in sensors
Sound and secure to prevent tipping
Supports industry-standard MDB devices
User-friendly input for those with limited sight
R-290 refrigerant and efficient LED lighting saves energy
Ready to learn how a cold vending machine can elevate your business?
Envision Vending Machine Product Specs
Dimensions: H 72"  W 39" D 36"
Weight: 650 lbs
Electrical Requirements: 115V, 60Hz, 4 Amps
Capacity: Up to 60 Selections
Certification: UL / CE
Optional Add-ons for Refrigerator Vending Machine
Our add-ons allow you to tailor your cold vending machines to meet the specific needs of your business
Leverage VN Cloud's open APIs to seamlessly integrate with third-party inventory management systems, eliminating stock outages and boosting productivity.
To align with your brand, personalize your refrigerated vending machine with custom branding options, including your logo or a custom vinyl wrap.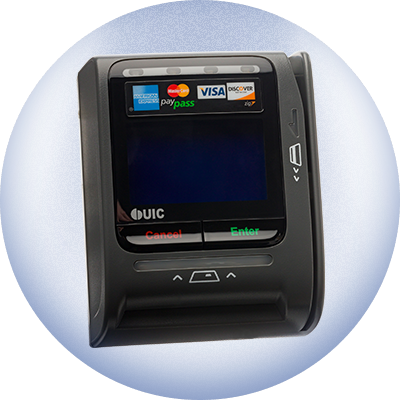 Accept a variety of contactless payment solutions, including Apple Pay, Google Pay, Samsung Pay, and more, to offer a convenient payment experience.
Customizable Configurations
Customize your refrigerated vending machine to your specific product requirements with customizable coil configurations.
Get the most out of your investment with smart lockers. Add up to 60 locker bays to your vending machine.
VendNovation makes asset management and access control a breeze with our all-in-one solution.
Streamline inventory control with our smart vending solutions.