Customizable Industrial Vending Machines and Lockers
Vending Solutions for Industrial Supplies
VendNovation technology can take MRO (maintenance, repair, and operations) and PPE (personal protective equipment) delivery efficiency to the next level with industrial vending machines and smart lockers. Save significantly on supply costs by creating employee accountability with consumption limits and better inventory tracking.
Plus, advanced features such as check-in and check-out enable tracking of individual assets such as tools. Advanced reports show per-employee spending, overall job costs, or even usage trends over time
Typical Consumption Reduced

20-30%
Discover how industrial vending machines and locker solutions can help your organization.
Industrial Vending Machine and Locker Benefits
Here's why operations love our industrial supply hardware and software solutions.
ID-based access to items and consumption tracking lead to reduced shrinkage
Detailed transaction reporting allows end users to assign usage to cost centers or projects
Identification is required for access to supplies
Check-in and check-out features enable usage tracking of individual assets
Features of Vending Machines for Industrial Supplies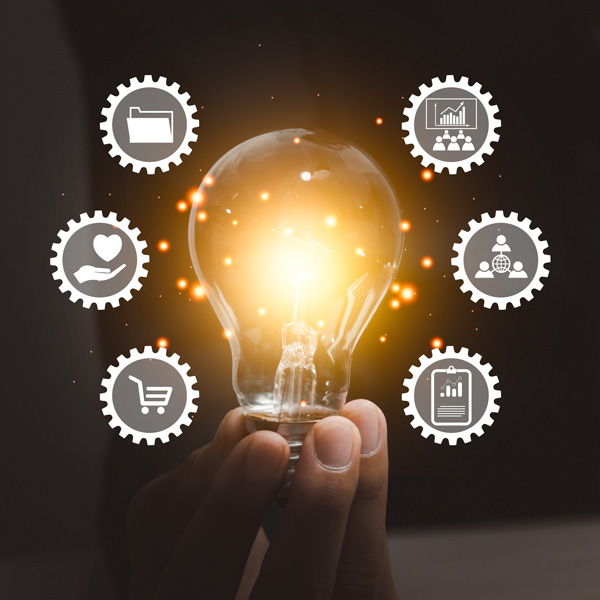 Industrial Supply Customers and Testimonials
Discover our top industrial supply deployments and what our customers are saying.​
"Vending has allowed us to win new business in our existing accounts."
– Laura Williamson
Industrial Source
"We have used vending to win multiple new accounts."
– Brandon Huber, Inside Sales
Black and Company
"Our customers love the automated transaction reports. They drive accountability and cost savings."
– Marshall Campbell, Owner
Marshall E. Campbell Company
Industrial Supply Dispensing Hardware to Consider
Learn which industrial vending machines and smart lockers are best for your business.
The VendNovation Advantage
Ready to learn why both suppliers and end-users love our industrial vending machines and lockers?