Automated Harm Reduction Vending Machines
Promote Health and Safety With Public Health and Narcan Dispensing Solutions
Public health organizations dispense various harm reduction products such as Narcan or COVID-19 antigen home test kits. Health officials can ensure secure and dependable delivery of health care supplies with harm reduction vending machines and dispensing solutions.
With over 20 years of experience across a half dozen industries, VendNovation was among the first to track and dispense healthcare products to at-risk populations. Our harm reduction vending machines are among the most mature and adaptable in the market. Health organizations can help prevent overdoses and reduce access barriers with self-service supplies and Narcan vending machines.
One Deployment

1,000 REVERSED OVERDOSES
Discover how public health and Narcan vending machines can promote safety and health in your organization.
Harm Reduction Vending Machines Benefits
Here's why organizations love our public health vending machine hardware and software solutions.
Better access to products with medical supply vending machines reduces overdoses and other adverse health outcomes
Offer convenient access to harm reduction products at additional locations
Easily track data and generate reports to provide evidence of compliance with county, state, or federal regulations
User identification allows for consumption regulation with the ability to establish timeframes for distribution
Features of Public Health Vending Machines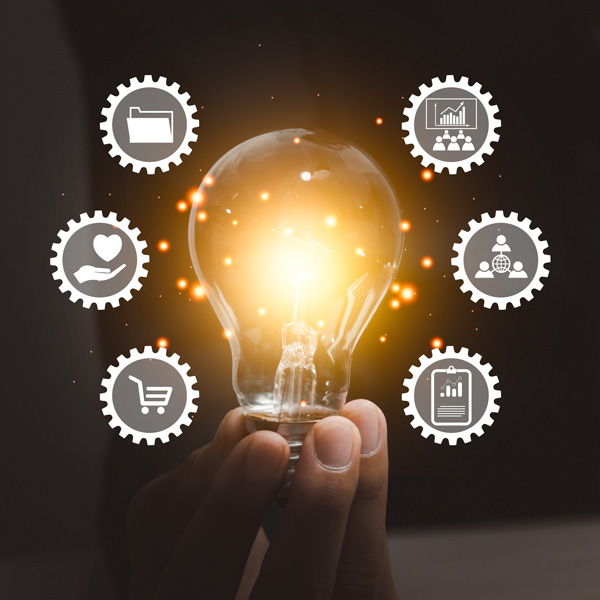 Harm Reduction Customers and Testimonial
Discover our top harm reduction deployments and what our customer says about us.
"The relationship with VendNovation is truly a two-way working street. Questions get answers, problems get solutions, and supplies arrive as promised. I have enjoyed working with the VendNovation staff and look forward to continuing that process over the coming years as public health vending takes hold throughout the country."
– Rickey R. Reich
Impact Exchange
Harm Reduction Hardware to Consider
Learn what harm reduction vending machines are best for your organization.
The VendNovation Advantage
Ready to learn how public health and Narcan vending machines can prevent overdoses and reduce access barriers in your community?